ALL THE INFORMATION YOU NEED IN ONE BROCHURE
We gathered all necessary information on growing, processing and marketing jojoba for you in one brochure. Join our E- Mail List today and we will send you the brochure right away. We will only contact you when there are relevant information or news concerning the jojoba industry. This way, you are always up to
date when it comes to improving farming technology or discovering new market opportunities, derivates or co- products.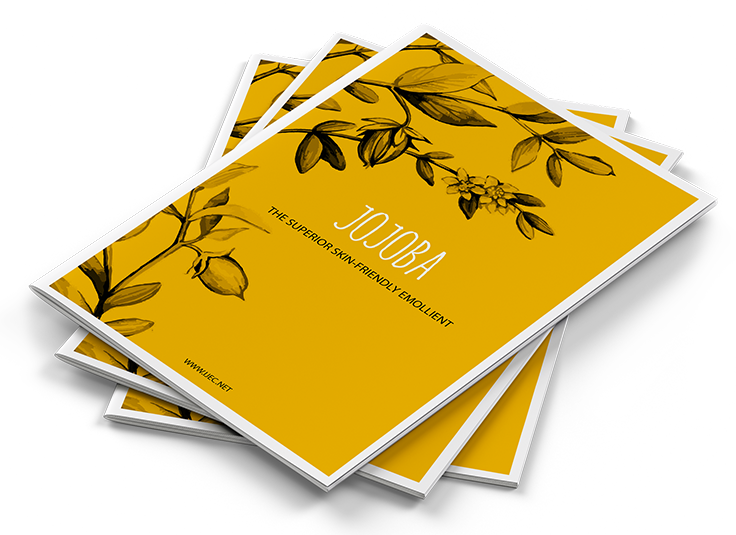 STILL HAVING QUESTIONS? GET IN TOUCH.
We are happy to answer all of your questions concerning jojoba, press releases or an IJEC membership for your company. Please feel free to contact us directly and fill out the form below.