Block
Growing, processing and marketing Jojoba
DISCOVER NEW
MARKET OPPORTUNITIES WITH IJEC
With new industrial applications on the horizon, a dramatic increase in the demand for jojoba as a natural, renewable and biodegradable resource is inevitable. Understanding this great potential, we are here to help you get started with all the necessary information you need on jojoba farming, processing and marketing.
We are here to improve the supply and quality of Jojoba
The International Jojoba Export Council is made up of jojoba growers, processors and marketers from jojoba around the world. Our goal is to
LEARN ALL THE NECESSARY FACTS ABOUT JOJOBA MANUFACTURING
We provide you with state-of-the-art information on growing, processing and marketing jojoba to promote its use around the world. Feel free to download our jojoba brochure for further information. If you are interested in press material or an IJEC membership for your company, please use our contact form to get in touch.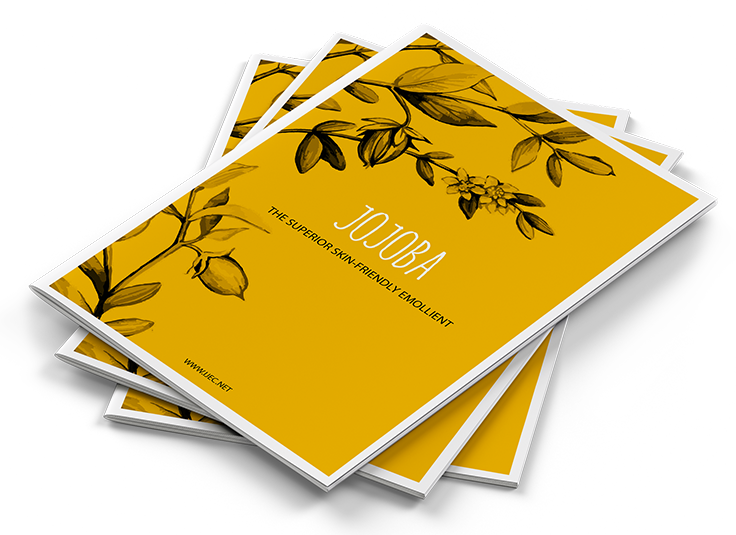 WE ARE HERE TO HELP. GET IN TOUCH.
We are happy to answer all of your questions concerning jojoba, press releases or an IJEC membership for your company. Please feel free to contact us directly and fill out the form below.